Meaning of logo
The five episodes: which represent the members of the elected board of directors.
The intertwining of rings: it expresses the unity and cohesion that brings together businessmen and industrialists.
Blue: indicates strength, loyalty, associated with building and a strong, cohesive structure.
Golden color: Refers to the sophistication, wisdom, generosity, honesty and mutual trust that brings together members of the community.
The task of gathering
The stronger regional economic grouping seeks to reach Arab businessmen and industrialists to the highest forms of global competition and build a strong and unified economic structure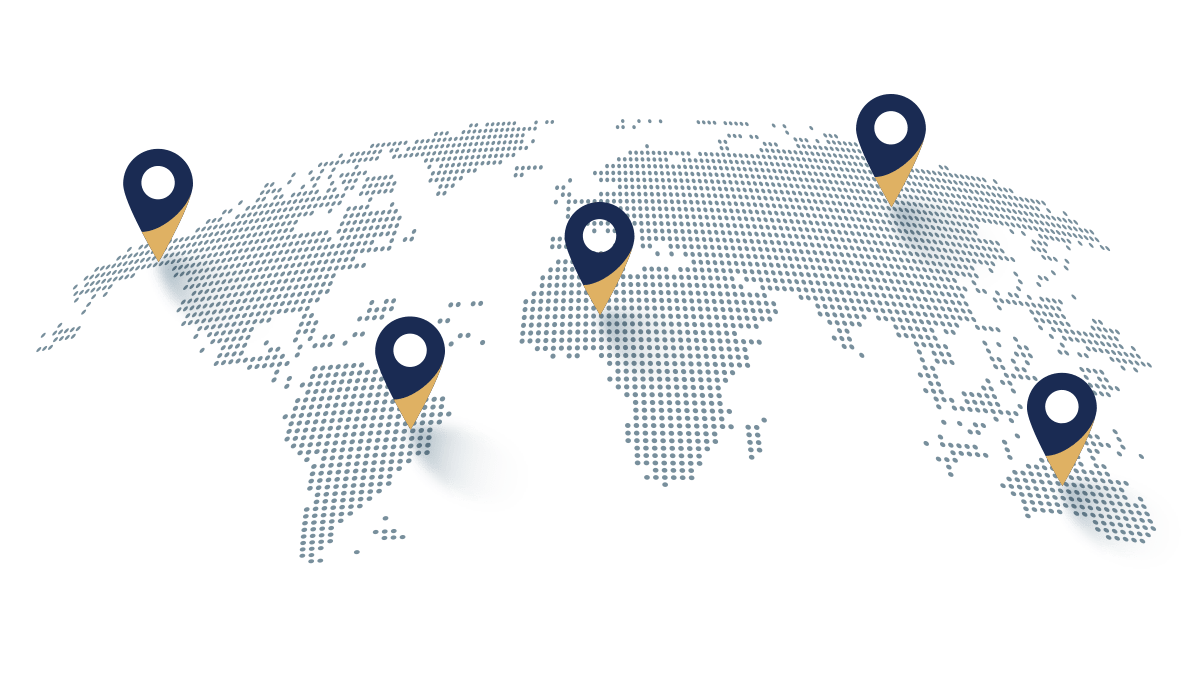 Elected committees
They are elected by the assembly members
The supreme advisory body
The body that makes proposals to the Board of Directors
Elected Board of Directors
Assembly management
The senior management of the cluster
The senior management of the cluster